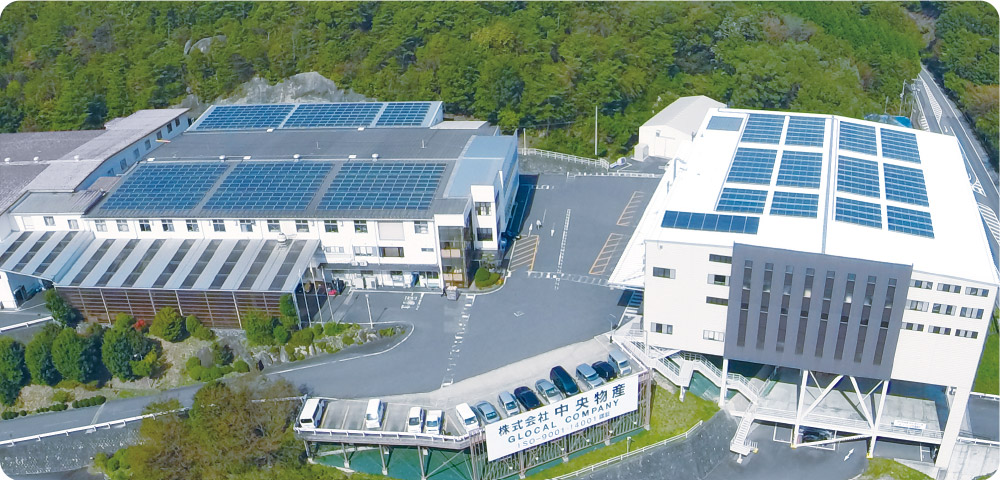 Productions
To link the people's Life and Our Products
We have Valuable customer with 3 main business divisions which produce PE Pipe for Water System and Insulated Copper Tubes (Pipe Devision Department)
Processing Urethane and Adhesion for Housing Electronics,Vehicle,Hosing, and Constraction ( Chemical Material Division)
Mainly renewable energy products such as storage battery systems.(ECO DIVISION)
Pipe Material Dept.

We have developed Integrated production system by own investment aiming for 100%. Produce from Raw Material to Insulation tubes, Insertion and packaging of Copper pipes by our original
developed machines by own technology. High quality of various products created by own.

Chemical Dept.

We adopt consistent production system to slice the urethane foam and more from Raw Material. To adhesive processing, cutting, punching and finishing.
High quality of various products created from our own production.

ECO Develop Dept.

Development and sales of storage battery systems from home to industrial used, Research and Development of HEMS (Home Energy Management System) We provide various solutions for solar power generation system from experience and support yor Sales as Wholesaler.